LEARN ABOUT THE CINEQUEST TEAM
Welcome to the people who empower through innovation, opportunity, and creativity. The four pillars of our team culture are joyous passion to fulfill our vision, kindness, vanguard achievement, and love.
CURATION & CONTENT PROGRAMMERS
Kathryn SolerBeer
Christopher Phillips
Saily Ghodke
Ash Willeby
Kimy Martinez
Lead Programmer
Debra Latta
Pamela Perry
Lead Programmer
Nick Coleman
Kim Grimes
Lead Programmer
Mike DiNucci
Carl Diamond
Diane Walsh
Alexey Samsonov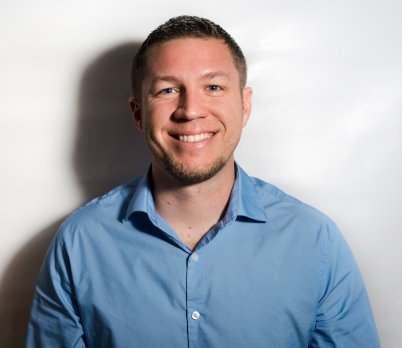 EXPLORE CAREERS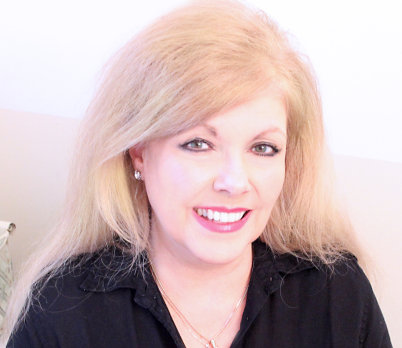 INTERNSHIPS
BOARD OF DIRECTORS
Halfdan Hussey
CEO & Co-Founder
Kathleen J. Powell
President & Co-Founder
Carlos Montalvo*
CEO Tech Start-up Advisor
David Sobel*
Retired Kaiser Permanente
Geoff Stedman*
AWS Elemental, Amazon
Satjiv Chahil*
CEO/Board Advisor
Kari Phylis Wolff
Oakland A's
Margaret Chai Maloney*
President, 1929 Productions
* Independent Voting Members
LEADERSHIP COUNCIL
Todd Hoddick
Chief Revenue Office & Head of Studio Relations, Cinionic
Ellen McGirt
Senior Editor, Fortune Magazine
Steve Wozniak
Co-Founder, Apple Inc.
Martin Cooper
Inventor, Entrepreneur, Futurist
Ken Lowe
Vice President & Co-Founder, VIZIO, INC.
Kevin Swint
Senior Vice President, Disney+
Christina Brodbeck
Managing Partner at Rivet Ventures
Kara Goldin
Founder & CEO, HINT
Phil Molyneux
President, Freeman
Esther Wojcicki
Creative Commons
Gary Dillabough
Managing Partner at Navitas Capital
Maureen Fan
Co-Founder & CEO, Baobab Studios
ADVISORY COUNCIL
Ramune Ambrozaitis
CENTRO39.COM
David C. Brett
Commercial Real Estate & Construction Consulting
Jeff Colvin
Executive VP, Comerica Bank
Amber Caska
CEO & Managing Partner, Next Family Office
Rahat Ahmed
Co-Founder, TrinityVR
Eric Darnell
Chief Creative Officer, Baobab Studios
Paul T. Kim
Director, Content & Services, Samsung
Gilles BianRosa
Chief Product Officer, SoundCloud
Joel Coler
Emeritus, Fox Studio Executive
Christine Storey
Emeritus, Midnite Express