Homepage
FESTIVAL
154 World and U.S. Premiere Films; 950 presenting Artists and Innovators; 55 Special Events & Parties; 60 Creative Experiences.
Previous Award Recipients and Guests include Elle Fanning, Nicolas Cage, and Harrison Ford.
Learn More About Cinequest Film & Creativity Festival
DIVISIONS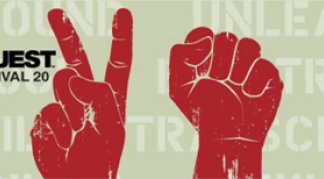 Bridging Silicon Valley's technologies and spirit of innovation with the arts to empower great creations.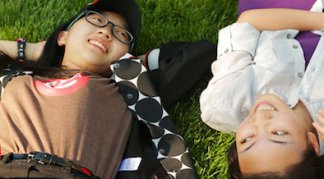 Picture It. Create It! PTP empowers the lives of global youth with the tools and opportunities to create their visions from art to science.