DIVISIONS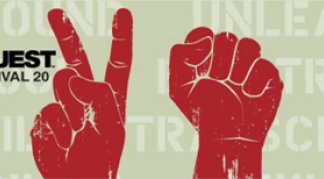 Cinequest Mavericks Studio creates innovative and impactful motion pictures, television and distribution platforms.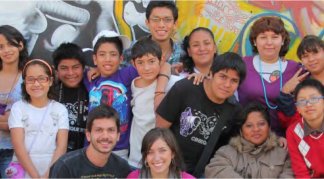 Cinequest PICTURE THE POSSIBILITIES is a global youth and leadership movement to empower creativity and innovation that improves lives and communities worldwide.
FILM & CREATIVITY FESTIVAL
Cinequest 2018 Wrap & Awards
Sign-up now and be the first to know when Cinequest Film & Creativity Festival 2019 submissions open!
Don't miss the BIG NEWS from Cinequest 2018!