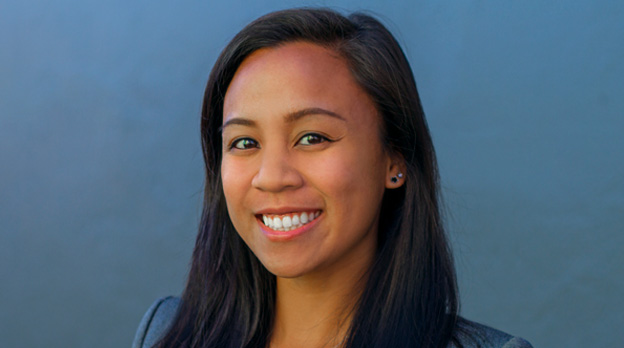 Jessica Gelico
Publicity Manager
"Ever since I was younger, I've always wanted to make a difference in this world and in the world of others. Cinequest does this everyday and I feel incredibly blessed to be a part of it."
Since 2015, Jessica has taken the lead in Cinequest's Publicity campaign, being directly involved with communications from keeping in touch with filmmakers to securing coverage with media. As part of the Publicity campaign, Jessica manages and coordinates all media and press events - including red carpet events and our annual media launch party - along with interviews for the Cinequest executives and festival filmmakers and special guests. Jessica's enthusiasm for communications and making connections ensures that Cinequest is represented in the best possible way.
As a natural-born extrovert full of passion and charisma, Jessica is motivated by the opportunity to connect with artists and innovators and help spread the word of their talents with the community. By creating and strengthening relationships with both media and artists, she works diligently to connect each media outlet with a film or festival program that their audiences can relate to and enjoy. During the Cinequest Film & VR Festival, Jessica's favorite part is talking with guests and artists to learn about the meaningful experiences and stories of how Cinequest has positively impacted their lives.
Outside of Cinequest, she enjoys spending time with her dogs, learning how to cook new dishes, and sweating it out in different fitness classes.