DIVISIONS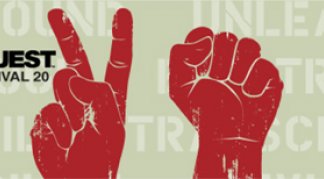 Cinequest Mavericks Studio creates innovative and impactful motion pictures, television and distribution platforms.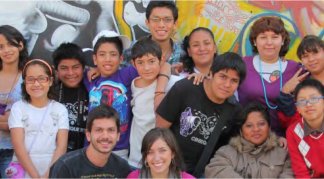 Cinequest PICTURE THE POSSIBILITIES is a global youth and leadership movement to empower creativity and innovation that improves lives and communities worldwide.
THE FILM & VR FESTIVAL
Cinequest 2016 wrapped with 720 world leading artists and innovators presenting 129 World and U.S. premieres...
Help empower Cinequest and become part of the Cinequest Family!
Please join us in 2017 to celebrate the next Cinequest Film & VR Festival!