Cinequest 2021 VR-AR Awards
Cinequest, the longtime Silicon Valley leader in showcasing technological innovations that empower filmed media, has played a vanguard role in recognizing the finest VR and AR achievement. This year we recognize and applaud the following Award Winning creations, representing the finest VR and AR experiences and movies
BEST VR MOVIE
People to People

Introducing the daily lives of individual Palestinians and Israelis, creating a safe space within which both sides can (virtually) meet the respective other.
BEST IMMERSIVE VR
My Identify is this Expanse

A Journey about human resilience and the power of poetry
BEST Sci-Fi VR
Odyssey 1.4.9

A breathtaking VR journey into the visual heart of "A Space Odyssey." A personal tribute unveiling the secrets of Stanley Kubrick's masterpiece.
BEST VR SOUND DESIGN
Nightsss

"Nightsss" is a virtual erotic poem; an animation with ASMR and interactive elements that immerse the viewer in a sensual experience of poetry, dance and nature.
MOST INNOVATE VR
Micromonsters With David Attenborough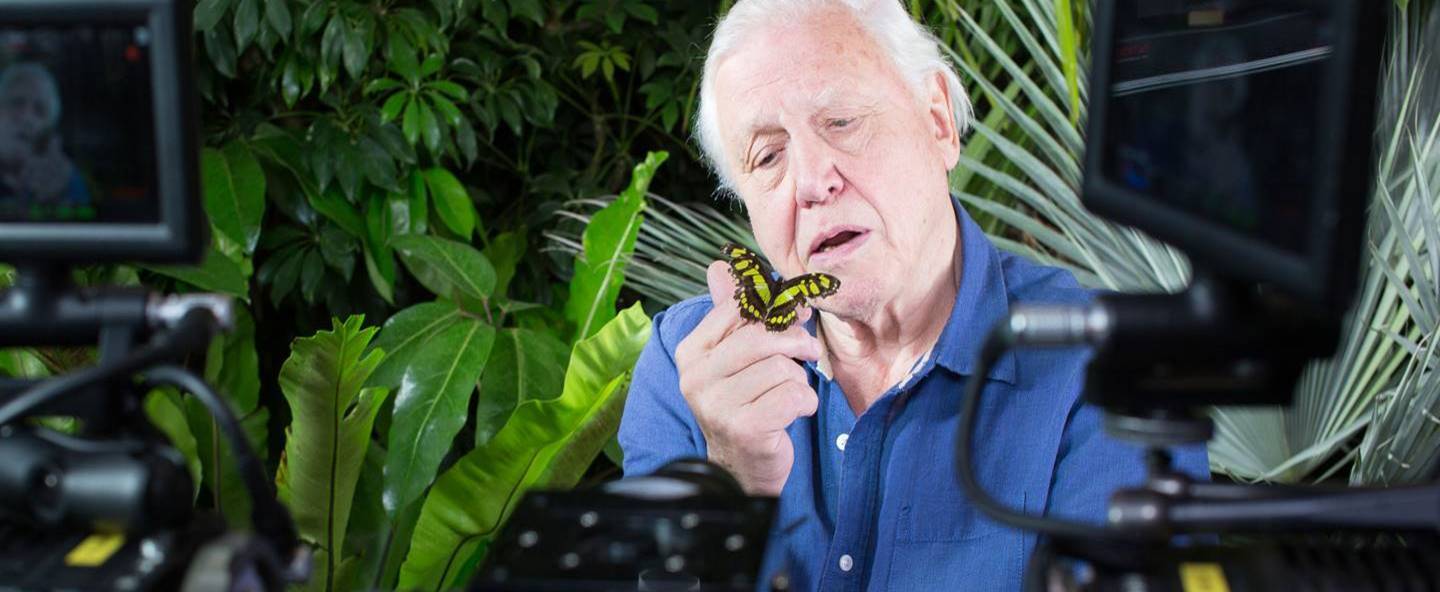 Dive into a fascinating but dangerous micro-world hidden beneath our feet; the world of bugs.
BEST VR STORYTELLING
Don't Forget Me

Takes audiences on a journey back with survivor George Brent from his hometown, to the arrival ramp, crematorium, and barracks of Auschwitz, to Mauthausen and Ebensee concentration camps where he was imprisoned as a slave laborer.
MOST CREATIVE VR
Vanishing American Dream

An undersea 3D adventure through the day of a young woman
BEST VR EXPERIENCE
Baba Yaga VR

Blends theater, cinema, interactivity, AI, and animation into a unique experience that explores themes of empowerment and environmentalism

BEST VR CINEMATOGRAPHY
Ecosphere

Venture into the wildest places on earth and meet the humans protecting our most precious wildlife.
BEST ANIMATION VR
In The Land Of The Flabby Schnook

Through play, a big sister helps her little brother to confront his own fears.

BEST VR DOCUMENTARY / EMPATHY VR
Replacements

Depicts a Javanese family routinely observing their neighborhood day after day, generation after generation, replacement after replacement.
BEST VR GAME
Flow Weaver

Flow Weaver is a narrative escape room game. The player explores and experiments with their environment, moving between different magical dimensions to solve intuitive puzzles towards the goal of escape

BEST STUDENT VR
Amends

A journey through the reflections of an upbringing with a now estranged mother.