Storytelling Celebration will occur Saturday, March, 7th at the San Jose Improv 62 S Second St, San Jose, CA 95113
Join us as we honor the finalists of the 15th Annual Screenwriting Competition while engaging with a list of powerhouse panelists from the following Storytelling Celebration Events:
Storytelling Celebration Events:
Part I: "Making it Reel: Getting your dreams on-screen regardless of the money" Panel at 10:30AM – 11:30AM
Join us as industry powerhouses discuss, "Making it Reel: Getting your dreams on-screen regardless of the money." This conversation will tap into topics such as technology as it empowers art and strategies/resources to get your movie made and seen by people regardless of your budget, resources, and obstacles.
Panelists (left to right): Barnaby Dallas moderator, Darrien Michele Gipson (Executive Director of SAGindie), Jonathan Duffy (Producer & Actor), Tim Rhys (Founder of MovieMaker Magazine), Rajiv Shah (SAG-AFTRA Member, Actor, Writer, Director, Producer)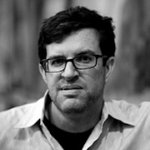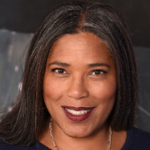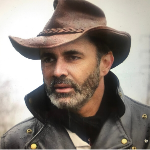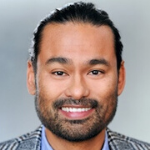 Full panelist biographies can be found here


Part II: "Interactive Storytelling" Panel at 2pm - 3:30pm
Back in the day, we were expected to sit, watch, and hopefully enjoy. Now the world of interactive is upon us, engaging audiences more in the experience and the story. So how does a storyteller seize this opportunity and create something that people will love even more than traditional passive experiences? Maureen Fan (CEO, Baobab Studios) has gathered a thrilling panel of world leaders to discuss and present the exciting world of interactive narrative, its challenges and its opportunities.
Panelists (left to right): Maureen Fan moderator (CEO of Baobab Studios), Kevin Lin (Twitch Co-Founder), Eric Darnell (Chief Creative Officer), Bernie Su (3x Emmy Winning Director), Carla Engelbrecht (Director of Product Innovation at Netflix), Chris Thomes (Governor of Interactive Media at Academy of Television Arts and Sciences, Vice President of Marketing Strategy at Walt Disney Television / ABC Studios)