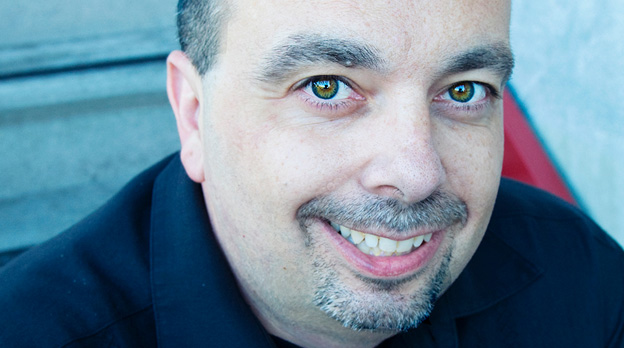 Michael Rabehl
Director of Programming & Associate Director
"I embrace the challenges of putting together a program like Cinequest's. Hearing the reactions from audiences and artists when they come together through art is a reward like no other. There's nothing quite like finding a personal story and helping provide a space that proves its universal appeal."
Michael has been a member of the Cinequest team since 1994. As the Director of Programming, he manages the film selection process for the festival and supervises the programming teams to create a world-class line up of films and guests every year. In his role as the Associate Director, he is directly involved with the strategic planning of the festival.
Michael's passion to discover new talent and help artists connect with audiences through the art of cinema inspires his work at Cinequest. Over two decades he has jump-started the careers of many successful artists and brought celebrities like Jackie Chan and William H. Macy to Cinequest. He has programmed thousands of World, North American and United States premieres and helped make Cinequest what is it today – one of the Top 10 Film Festivals in the world and the leader in innovations that empower artists and audiences.
Michael's enthusiasm for meaningful connections continues outside of Cinequest. The father of two loves to spend time with his family and friends. Michael's sociable nature and his excitement for comedy and music make him a welcome guest wherever he goes.