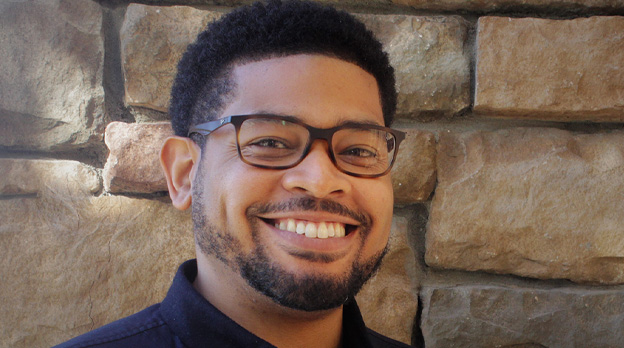 Mark McGowan
Volunteer Manager & Associate Producer
"We are defined by our actions, not our thoughts" – Gary John Bishop
Mark McGowan is a seasoned professional with a wealth of experience in business/investments and a passion for creative ventures. Those close to him would also describe him as fun, engaging and witty.
Originally from Chicago, IL, Mark began his career in banking and quickly transitioned to helping individuals and businesses owners with their financial goals. Specializing in retirement planning, Mark provided guidance related to investment allocations, business planning, project management and mentorship to professionals and youth.  
At a young age, Mark developed a passion for entertainment and visual storytelling. He is an avid comic-book collector and loves the magic and power of film. This passion led Mark to Cinequest, where he looks to merge his professional skills and passion for media while learning from the industries best. 
In the Volunteer Management role, Mark supports various functions critical to the success of the Cinequest Film & Creativity Festival including support for department leaders, recruitment and support of volunteers, event planning and production needs.
In addition to his professional ambitions, Mark is a dedicated husband of 15 years and father of three beautiful children. Mark believes in being a life-long learner and enjoys expanding his understanding of history, psychology, health, and entertainment.