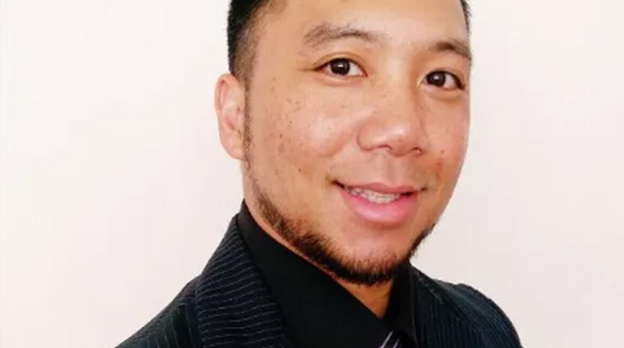 Krisuan Rosalejos
Chief Concierge & Event Planner
As an Event and Development Intern at Cinequest, I am responsible for assisting Management with corporate sponsorship and event planning. I love working for Cinequest because of it's impeccable performance of creating such a dynamic atmosphere in events and a family-oriented culture in the office. I am looking forward to pursuing the vision and mission of Cinequest by implementing the knowledge and growth of world-class excellence that Cinequest will be providing me with.
In March 2015, I became the recipient of the Hall of Fame Award in the Urban Performing Arts Community that was presented by CDF. I have also received 14 awards from the production company, World Of Dance, which also broadcasted on the NBC Television Network hosted by Jennifer Lopez.
Other productions I've worked on are NBC's America's Got Talent, NFL's Super Bowl 50 Halftime with Coldplay feat. Beyoncé & Bruno Mars, San Francisco 49ers Halftime with Snoop Dogg, Sean Kingston & E-40, The Black Eyed Peas, NBA's Golden State Warriors, NBC's Fame, and Fox's American Idol. My current course of study at San Jose State University, Events Production will enhance my current experience in production work and increase creativity.