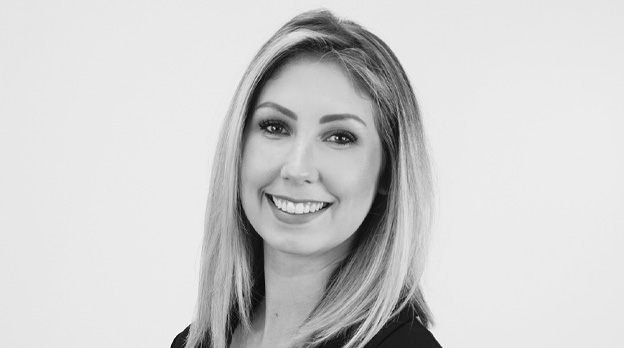 Katy Geller
Festival Director
"Whatever the problem, be part of the solution. Don't just sit around raising questions and point out obstacles." - Tina Fey
Katy has recently joined the Cinequest team as Festival Director, stepping into a role she is passionate about and excited to pursue. As a San Jose State graduate, Katy studied Public Relations and Communications, turning her degree into a promising career in conference event planning. Over the past 5 years, she's managed the events and production teams at a small multi-media company geared towards the franchise industry.
This change of pace at Cinequest combines Katy's two passions, film and event planning. Cinequest's mission to combine the "spirit of innovation" with the arts to "empower great creations" and impact the community, is a statement she can personally and professionally stand behind. Katy is looking forward to expanding her experience in festival management and learning more about the industry.
In her free time, you can find her jamming out at concerts, traveling and exploring new cultures, or fulfilling her foodie tendencies at any new local restaurant. She is genuinely passionate about the Bay Area and empowering the community through meaningful and seamless events.