FILM FESTIVAL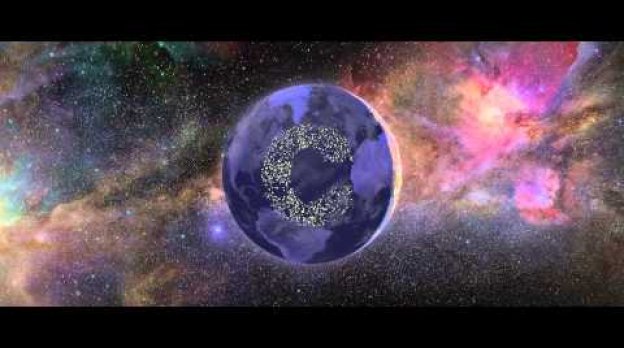 Cinequest Film Festival 25 Trailer
Cinequest Film Festival 25 celebrates the power of creating. Every day, we all create. Whether a film, a technology, a dinner, a conversation with a friend--in so many ways, we all have the ability to create something that strengthens our spirit and inspires others.
Cinequest's amazing volunteers welcome you to join the team. It's fun, and you will make positive and important impact.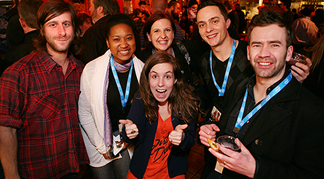 Contribute to Cinequest today and empower film artists, youth, and many more.