FILM FESTIVAL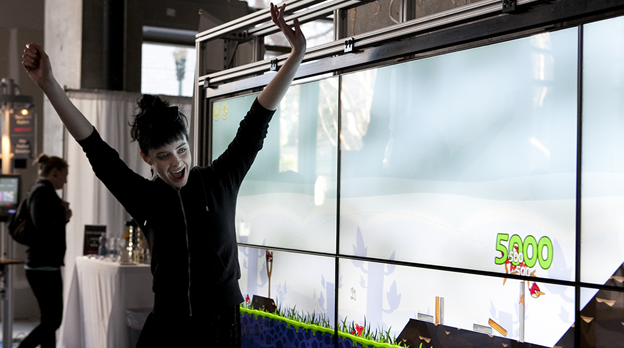 This Is Cinequest
A vanguard organization set in the Silicon Valley, Cinequest's uniqueness and impact result from being ahead of the curve in the powerful integration of creativity and technology. Cinequest fuses the world of the filmed arts with that of Silicon Valley's innovation to empower youth, artists and innovators to create and connect.
Catch up on every Cinequest event, party, and premiere at Cinequest Film Festival.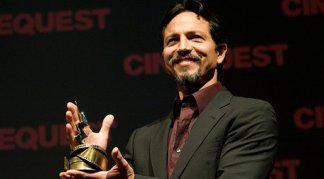 Relive the Films and Events from past Cinequest Film Festivals.