FILM FESTIVAL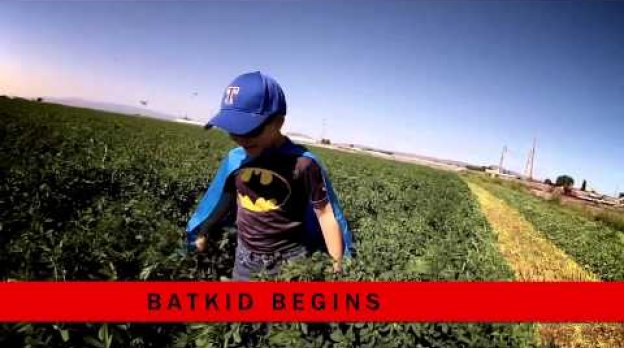 Story Of Cinequest
Cinequest celebrates the power of creating. Every day, we all create. Whether a film, a technology, a dinner, a conversation with a friend--in so many ways, we all have the ability to create something that strengthens our spirit and inspires others. This is the story behind Cinequest.
Catch up on every Cinequest event, party, and premiere at Cinequest Film Festival.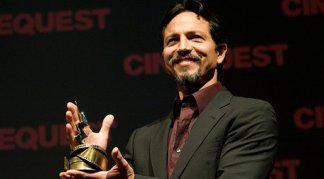 Relive the Films and Events from past Cinequest Film Festivals.